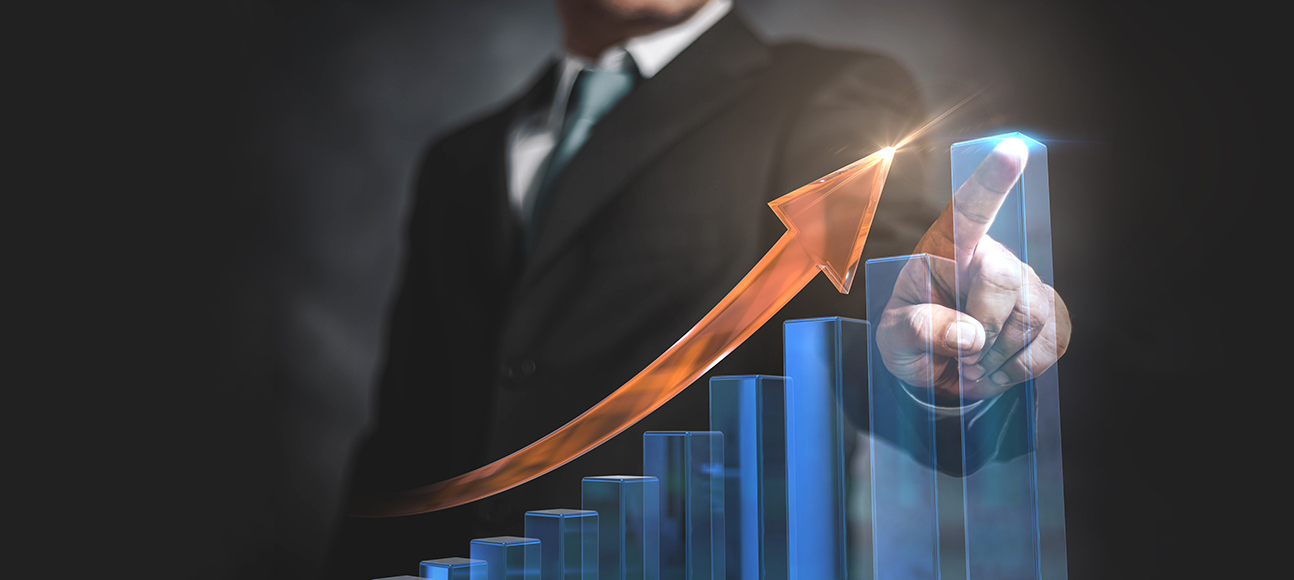 Helping Organizations Adapt to Growth
---
Situation
Over 10 years ago, a small local manufacturing company engaged our firm to help manage their small retirement plan. At the time, the plan had 50 employees and approximately $1m in assets. The employee population consisted largely of hourly paid manufacturing floor workers, and participation in the plan was very low. After lowering costs, lowering eligibility, implementing auto-enrollment and rolling out a customized employee education campaign, the plan's participation doubled in 12 months and continued to rise over the coming years.
Several years later, the client notified us that they would be entering a period of rapid growth, which would see the opening of new factories in six different states and the employee count increase to over 1,500 within four years.
Solution
To support this substantial growth, Advus' team of plan advisors proactively guided the client to make several key changes: vendor RFP and ultimate switch to a platform better suited to handle this volume of employees, 360 electronic integration between payroll and the new plan provider to eliminate manual processing, projections on employer contributions, and a standardized education solution for each new facility.
Success
Still a client today, what started as a small $1m plan with 50 employees and low participation has grown into a $40m plan with more than 1,500 employees nationwide. More important is that 94 percent of all employees participate in the plan.
We measure success not in the volume of sales or assets under management, but in the length of our client relationships and the effectiveness of their retirement plans. Many of our most rewarding experiences are from helping organizations grow by assisting them in adapting their retirement plan for the changing needs of their company. And some of our favorite stories come from employees working at manufacturing companies, like this one, who began saving a small amount of their paycheck many years ago and now have hundreds of thousands of dollars saved for a comfortable retirement.
Proactive plan design and plan operation, coupled with low fees, high-quality investments and robust participant education have resulted in a truly successful retirement plan.