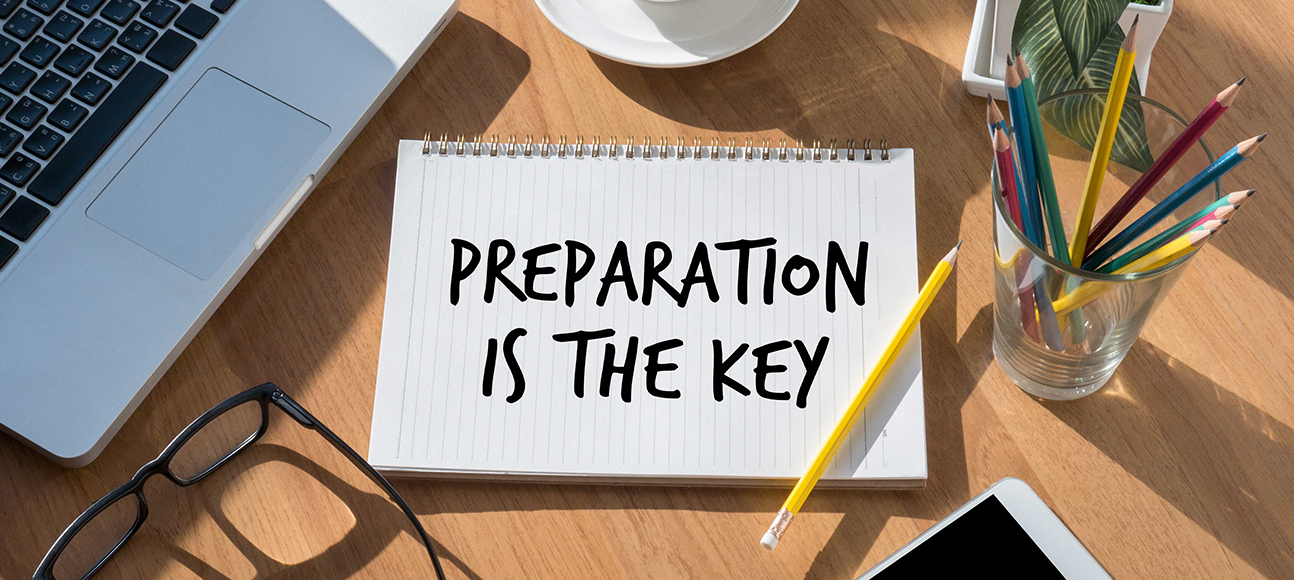 Prepared For The Extreme Scenario
---
Situation
A non-profit had dutifully built financial reserves through prudent financial management. When determining how to invest those reserves, we designed a strategy that retained a portion in short-term reserves and the remainder in longer-term capital. The longer-term money was set aside to allow the organization to grow, prosper and expand its reach. It was strategic capital. The short-term money was designed to provide immediate relief should the organization have a period of operational underperformance. The sizing of the short-term pool was tied to operational metrics, which were clear and measurable. A deterioration in operation metrics would result in the allocation to the short-term bucket increasing. As COVID-19 spread, its business, which relied on face-to-face interaction and travel, was directly impacted with a complete loss of revenue.
Solution
The business impact was well outside the range of the very conservative estimates used in the construct of the solution. Using both the short-term pool and components of the long-term pool we were able to generate $9.5 million of liquidity, which allowed not only the organization to maintain business operations but also to continue progress on major strategic initiatives then underway. Rather than playing defense, the non-profit continued to play offense. Further, because of the overall portfolio structure, and the carefully designed apportionment of monies between the sub portfolios, we were able to make these adjustments without damaging the portfolio's ability to recover.
Success
Despite the extreme situation, the portfolio strategy fulfilled its purpose. The client was able to rely on the reserves during the most difficult of environments without losing its focus on long-term strategy. Despite having no revenue for nearly 18 months, the organization maintained forward progress and is in a stronger financial position than it ever was. Our value in this situation comes from understanding the client's objectives and organization. By participating in its strategic business planning, we had a deep understanding of the organization, its goals and risks. We were able to identify and properly size that risk and translate it into a reserve strategy. This strategy helped to ensure that the organization would have reserves available when needed while not being overly conservative at the cost of long-term growth. In the most extreme environment, the strategy worked flawlessly, and the client objectives were met.