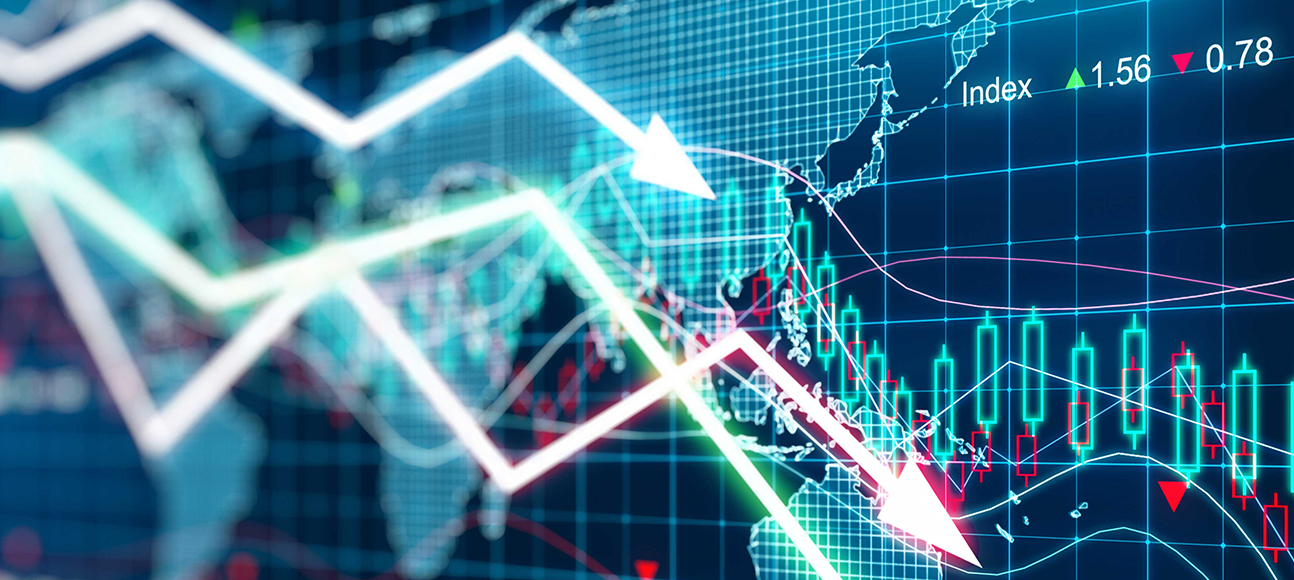 How Do I Make This Work?
---
Situation
The client was 10 years into retirement when the Great Recession of 2008 hit. At the same time, an external source of retirement income was reduced greatly. The combined impact necessitated an adjustment to his plan.
Solution
We began by evaluating the catalyst for the reduced external income to determine its magnitude and permanency. We then designed three scenarios: base, bad and optimistic. Each of those scenarios took into consideration the different variables and the potential outcomes from each of those variables. Once we understood the range of what could happen, we adjusted our focus to what could be controlled. We adjusted monthly spending requirements to reduce the drain on the portfolio and simultaneously adjusted the portfolio structure to better position the portfolio for an eventual recovery. Every three months we performed a status check, making additional adjustments when needed.
Success
The client was able to navigate through the challenge without depleting his capital or meaningfully sacrificing his lifestyle. A recovery in the portfolio coupled with the eventual recovery of the outside income afforded him additional financial flexibility. He ultimately ended in a stronger place than he began. By understanding what the client valued and having a deep understanding of his total financial life, we were able to help him react quickly to a changing environment, even an extreme one.