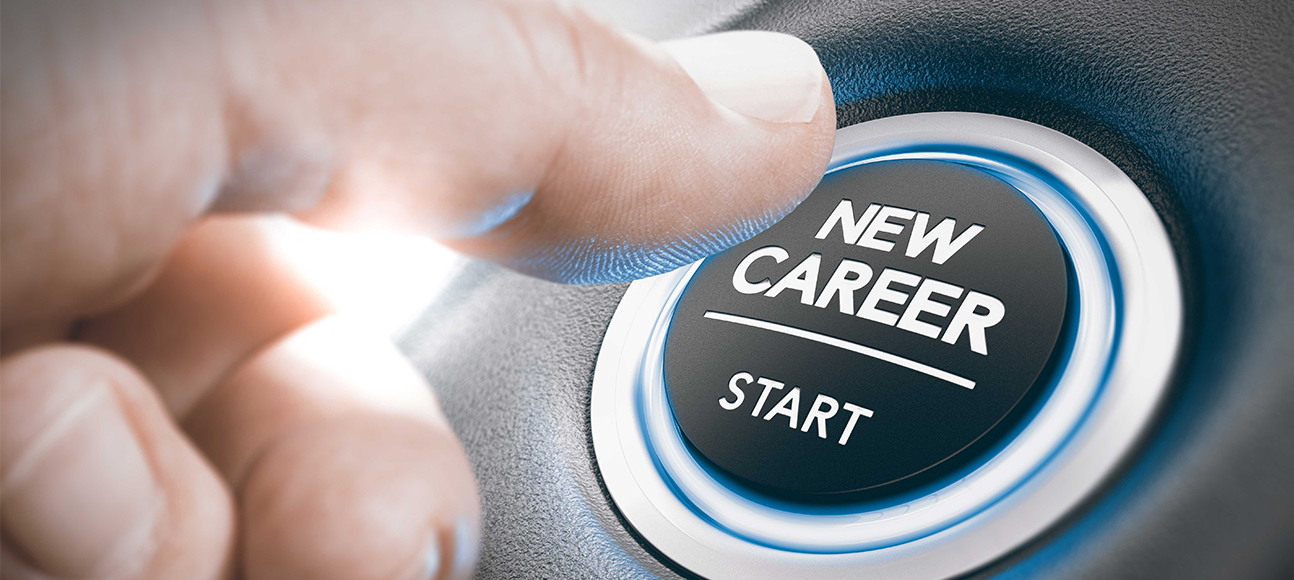 Navigating Career Crossroads
---
Situation
A client came to us with a decision to make. She felt her career was at a crossroads. She was unhappy with where she was and had ambitions of doing something different. However, the career change would come at a cost. Leaving her current employment would result in her forfeiting unvested options. While those options did not have a current value, the potential for future value was not insignificant.
Solution
We began by listening to the issues and concerns to better understand the source of her unhappiness. We then evaluated the different solutions to the problem and the potential near- term and longer-term impact, considering the varied career, financial, and happiness implications. While a career change was inevitable, the client did not fully weigh the potential missed financial opportunity. We developed a near-term and a longer-term plan. The near-term plan scratched the itch for more meaningful career development while not requiring the potential financial sacrifice. The longer-term plan allowed for the desired career change, with an opportunity to minimize the financial impact.
Success
Within 18 months of the analysis, the employer was purchased by a larger company. The client's options vested, and the resulting proceeds were sizeable enough to allow her to pursue her passions without regard to financial implications. We listened to be sure we understood the real concerns. We helped the client unemotionally evaluate the problem from all angles and identified blind spots in her proposed plan of attack. We then strategized on a workable solution that addressed all the potential concerns.